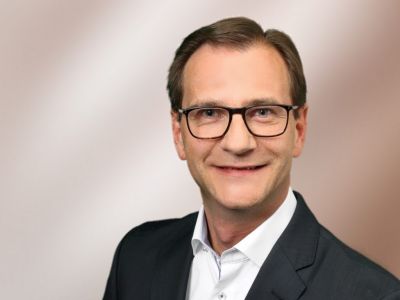 individual Memo to our customers, Business partner and friends of the Tietje Group
When my great great grandfather, Ferdinand Teege, started far more than 100 years ago his own business with one horse and cart, he probably wouldn`t have thought in his wildest dreams for how long his company will last. In fifth generation me and my business partners are leading the Tietje Group at their three locations Soltau, Itzehoe and Boostedt. Still, we are demanding the highest deals to ourselves. By means of all our branches we follow the aim to fulfill the already grown demands in our sector, to set new standards and, ultimately, to service our clients and partners at their best. Get into a conversation with us. We are pleased to get to know you.
Kind Regards
Carsten Tietje

Job and career at Tietje Group
We are always searching motivated collegues and do offer jobs with prospects for your future. Please kindly use the attached form for your speculative application.
We would like to get to know you. In what capacity are you visiting our page?

Truck scale
For all questions concering the truck scale at location SLC in Soltau please contact our team via telephone number 05191/6990. You may also send an e-mail to: This email address is being protected from spambots. You need JavaScript enabled to view it.
maximum weight – 50 tons
calibrated by means of legal weight note
opening hours of weighing: 7 am to 6 pm
price per weighing: 10,- € net
Truck scale place

impression