Tietje Group:
Startup of the 20th century
Since the start of the 20th century, logistic services in northern Germany have been closely associated with the Tietje name. Initially in 1905, Ferdinand Teege and his wife Marie founded a haulage firm specialising in the coal trade. In 1921, son-in-law Heinrich Tietje joined the business. Through his decision to purchase a used "Mercedes-Benz OM55" lorry, the business started to enter the motorised age in 1930. This great technical advance of the era drastically reduced the driving time from Nortorf to Hamburg: it now took only 4.5 hours to transport cattle and grain 80 kilometres south. With the new possibilities, the requirements increased as well.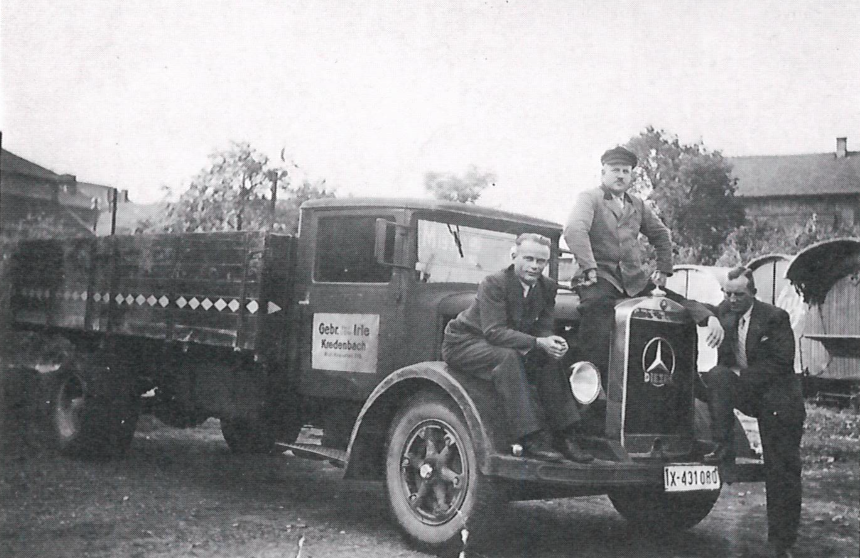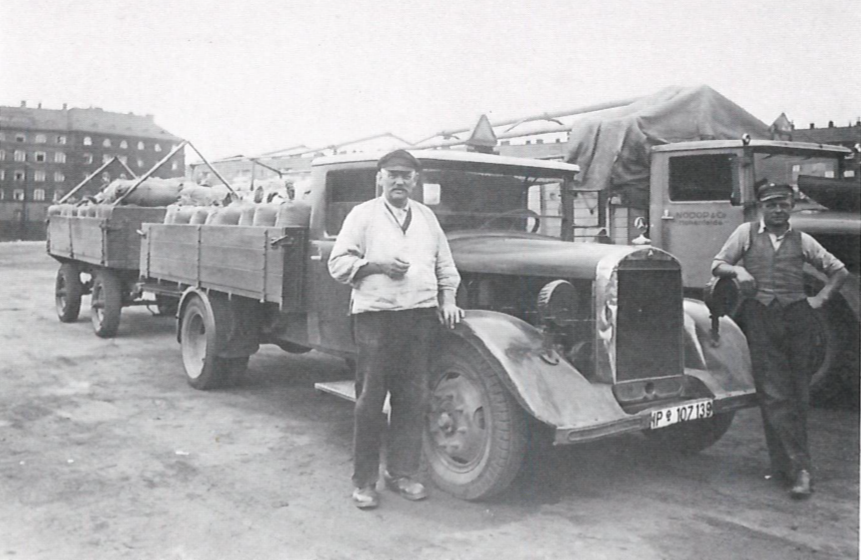 In 1937, Teege und Tietje bought a second new lorry. The resulting pleasure was brief: as war broke out, vehicles and drivers were called up. Through skilful management and a talent for improvisation, Teege und Tietje survived the grim years, keeping the business running until in 1946 it again had a vehicle of its own. In 1948, the son Bruno Tietje reinforced the transport business. He had ambitious plans and started to build up the long-distance haulage business with a 105 horsepower Büssing lorry. Teege, Tietje und Sohn profited from the economic growth of the post-war period. In the mid-1950s, the business sector "long distance transport" grew through the transport of livestock.
The business connections with Hamburg were also continuously developed. In the 1960s, Teege Tietje und Sohn (later tts) directly employed 15 drivers and carried goods on four local and four long-distance trailer trucks owned by the company. In 1972, Gustav Tietje joined the company. Around three decades later, the haulage firm turned over EUR 200 million – with the concentrated power of almost 2,000 employees.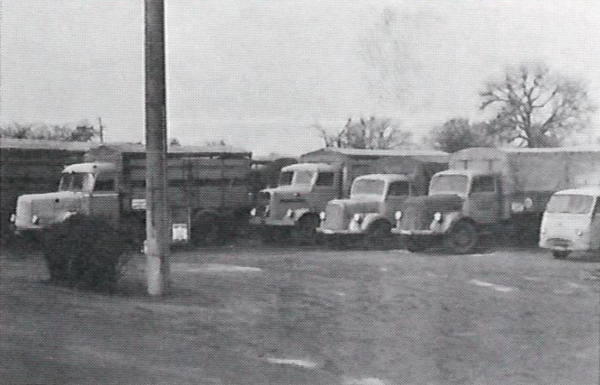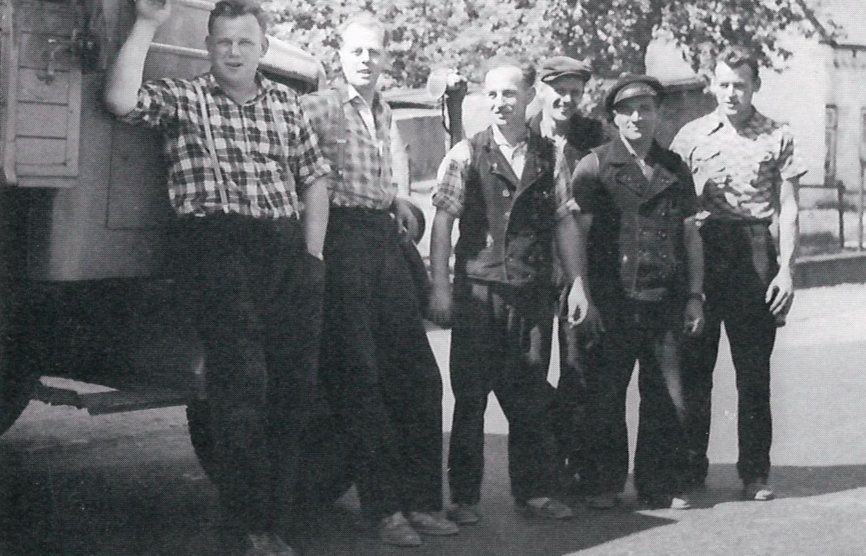 In 2006, Gustav Tietje sold tts to the competitor Fiege Logistik and in 2007 prepared the ground for the new direction of the "Tietje Group" family business with the spin-off of the Soltau Logistic Centers (SLC) His son Carsten Tietje took over management of the Soltau Logistic Center, carrying the Tietje family business forward into the 5th generation, together with Martin Buck. In addition, he was appointed as CEO in the second decade of the 21st century for each of the Tietje Group companies. The China Logistic Center (CLC) with Holger Scheibel at its head also joined the Tietje Group from 2015. China Logistic Center (CLC)